Events in 2016, Here (in Japanese)

   
Presentations for the bachelor degree (Feburuary 21, 2018)
 Everyone made great works !!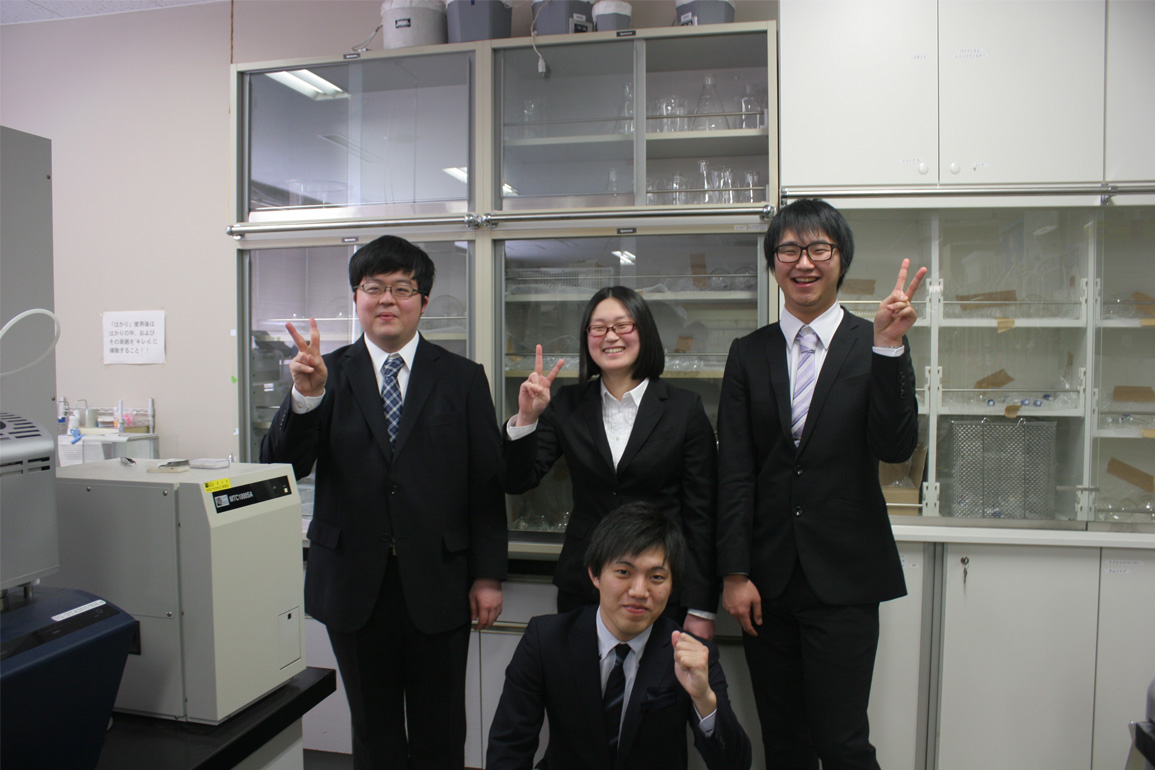 Department Softball Tournament (October 21, 2017)
 This event was cancelled due to the rain. We are so sorry.
 The mixer in the evening was very exciting.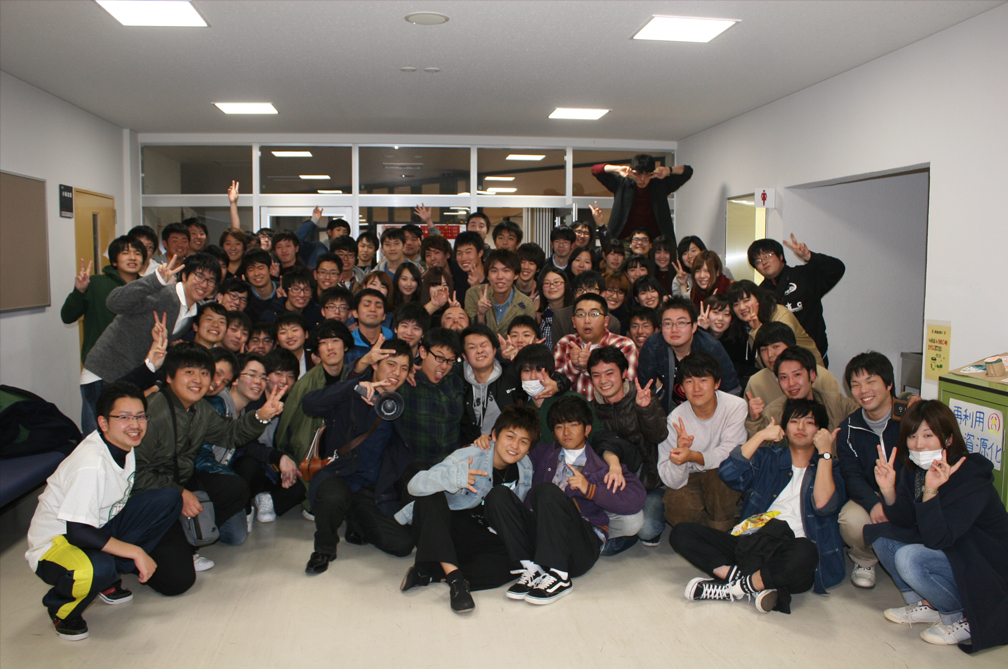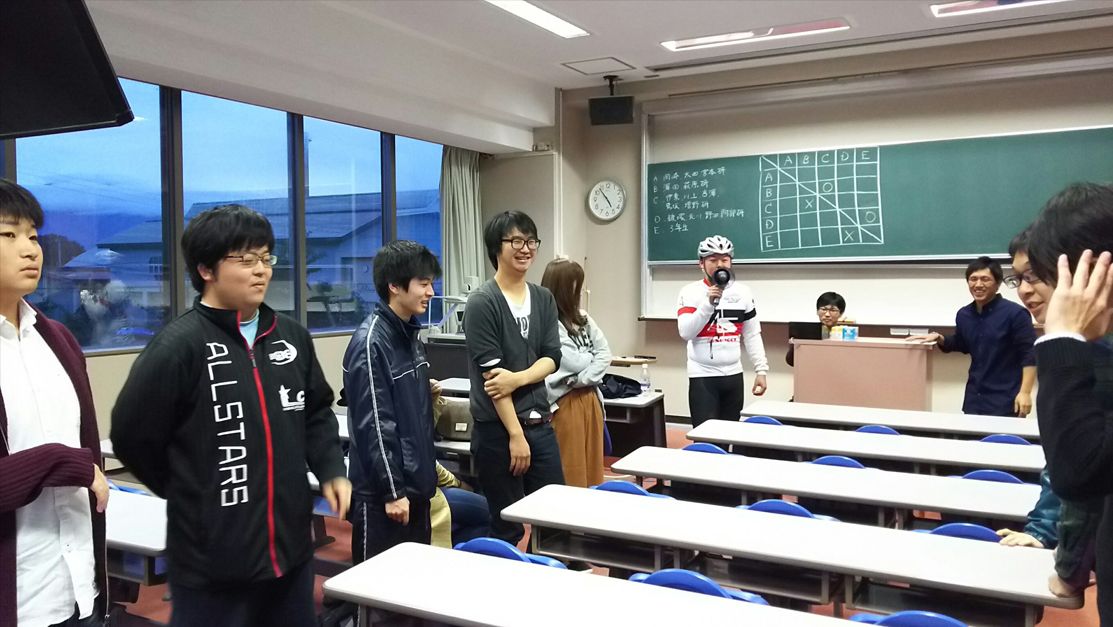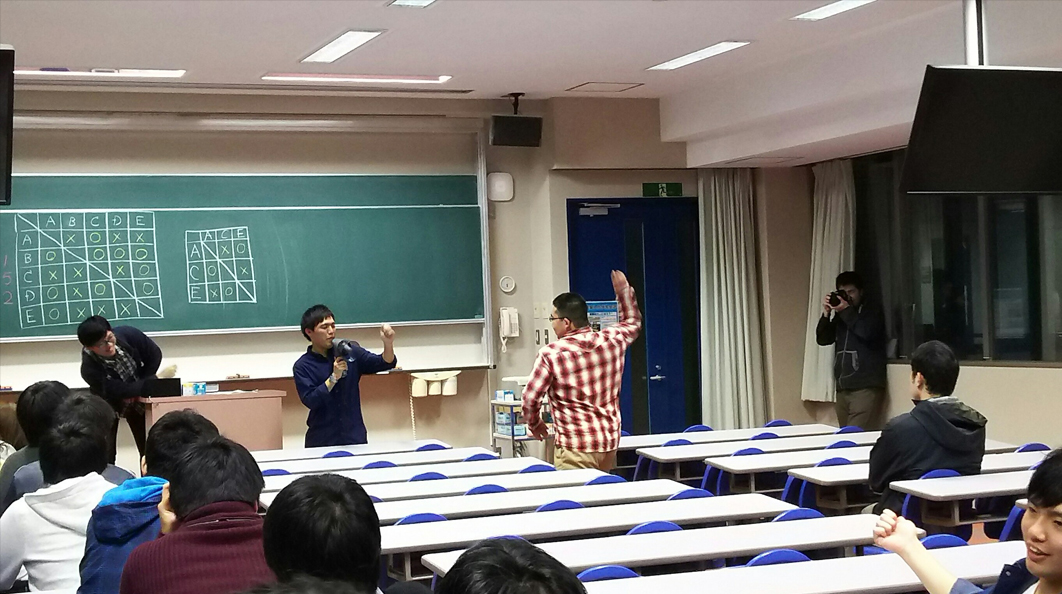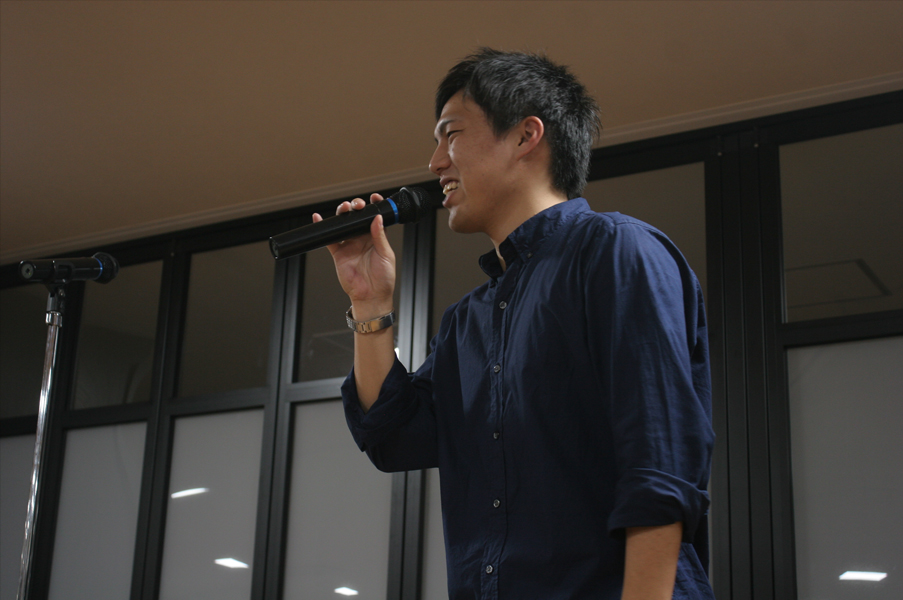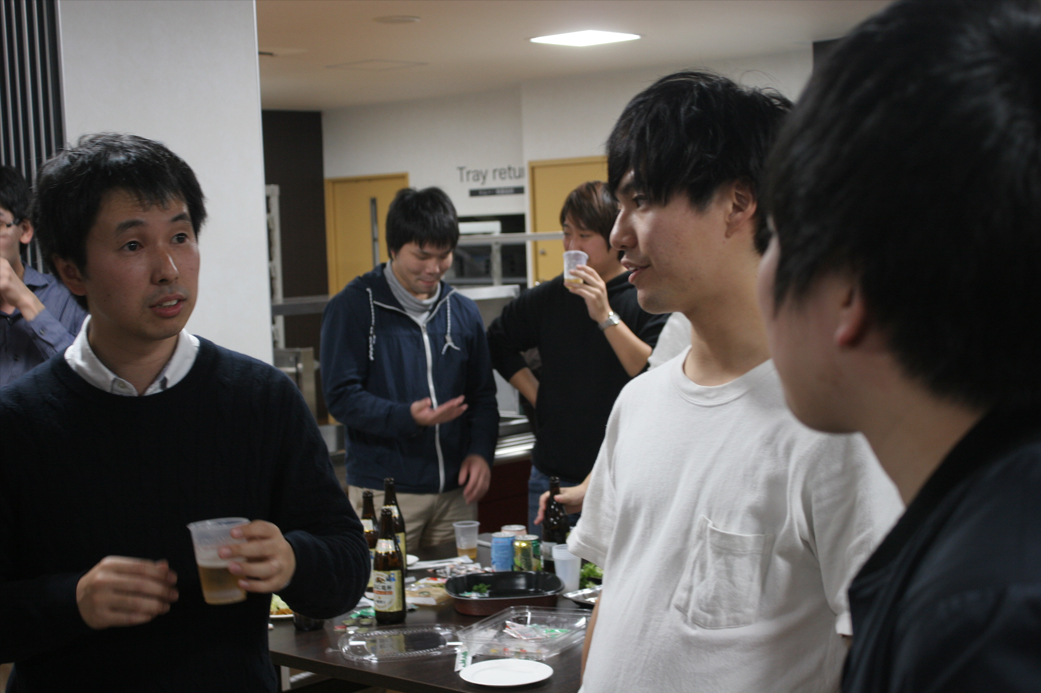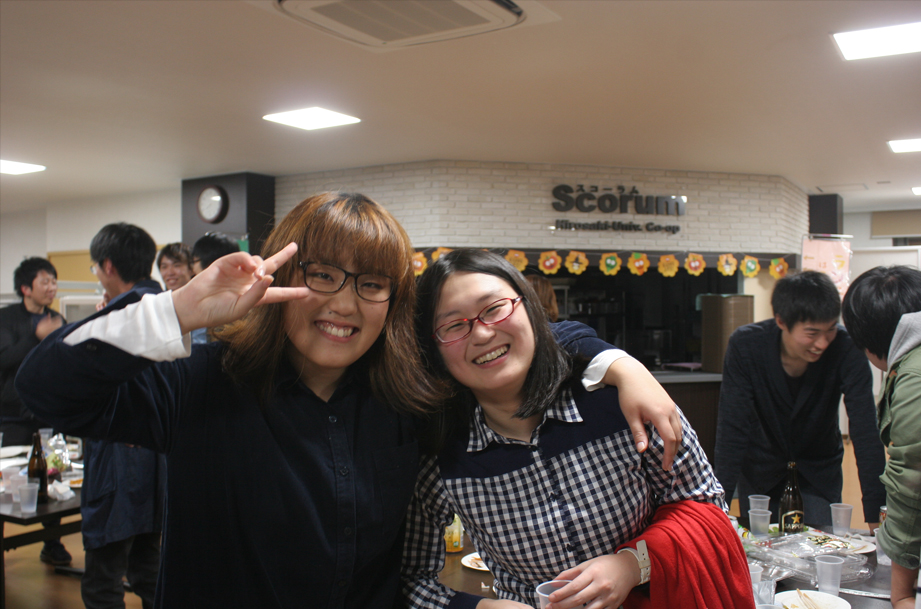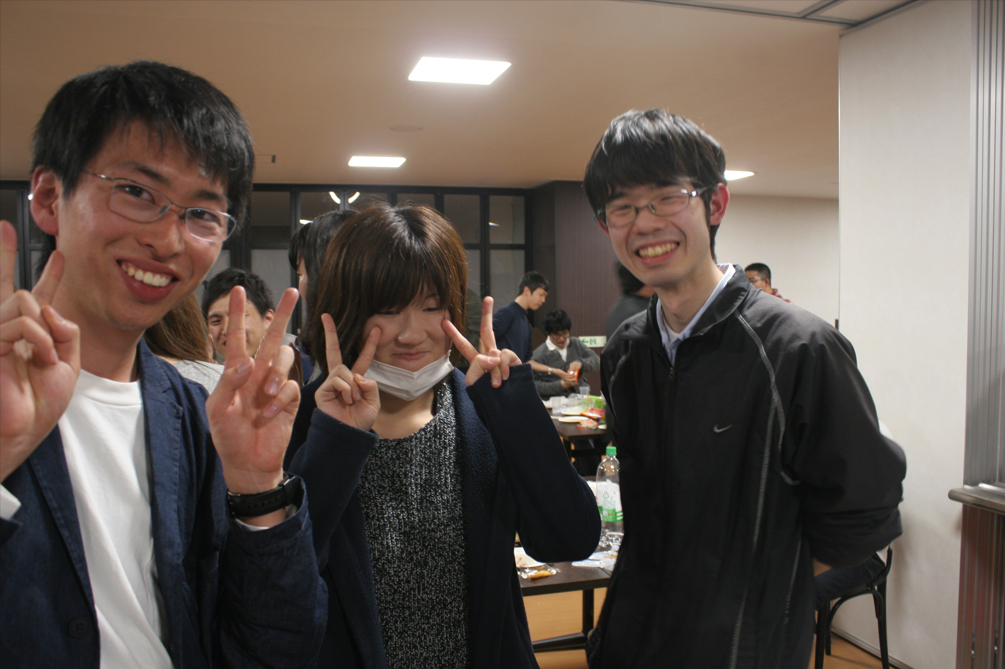 Aomori Forum for Chemistry (October 6, 2017)
 Invited Lectures by Dr. Endo (Mitsui Kinzoku) & Prof. Horike (Kyoto Univ.)
 Thank you very much for your kind attention !!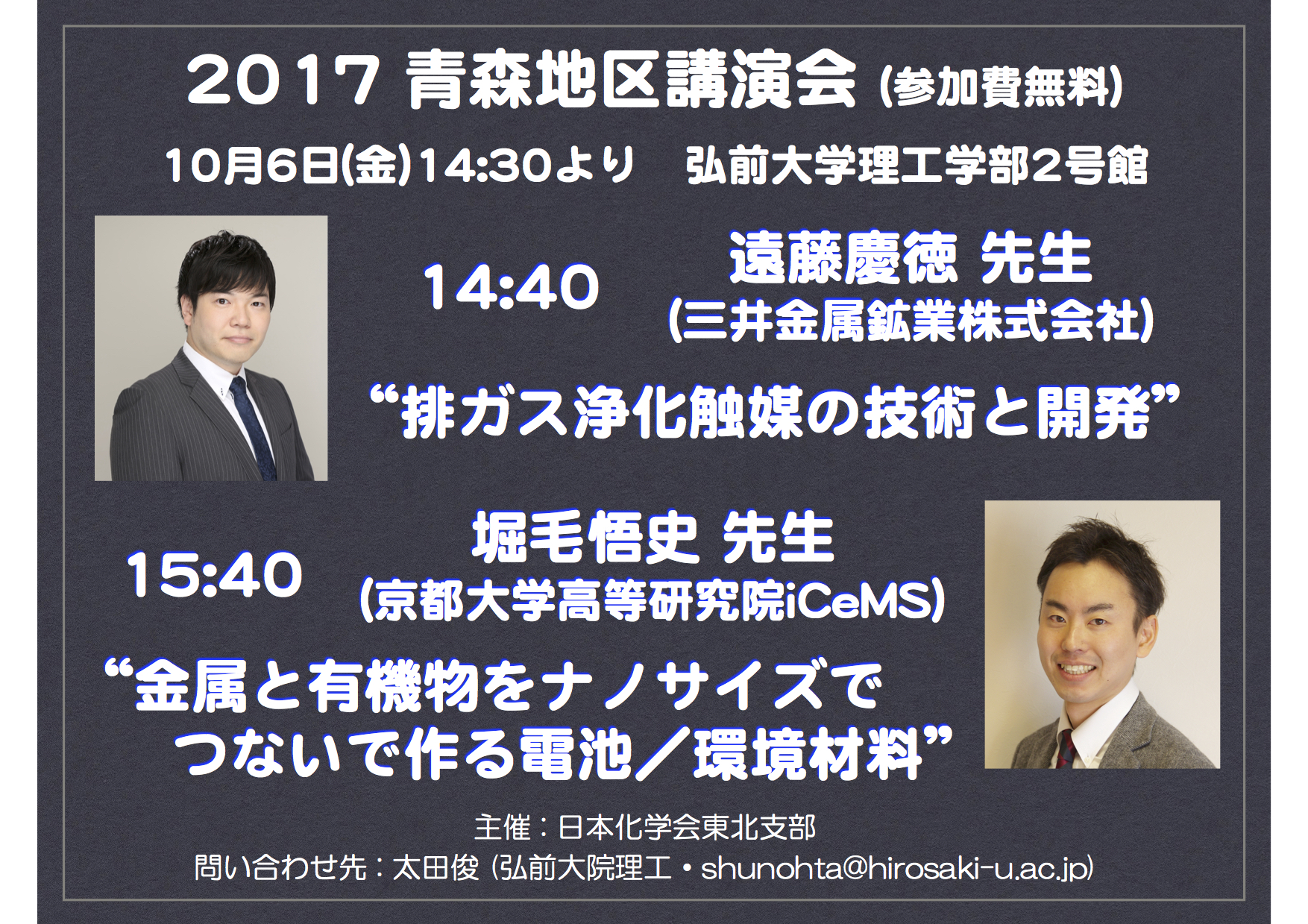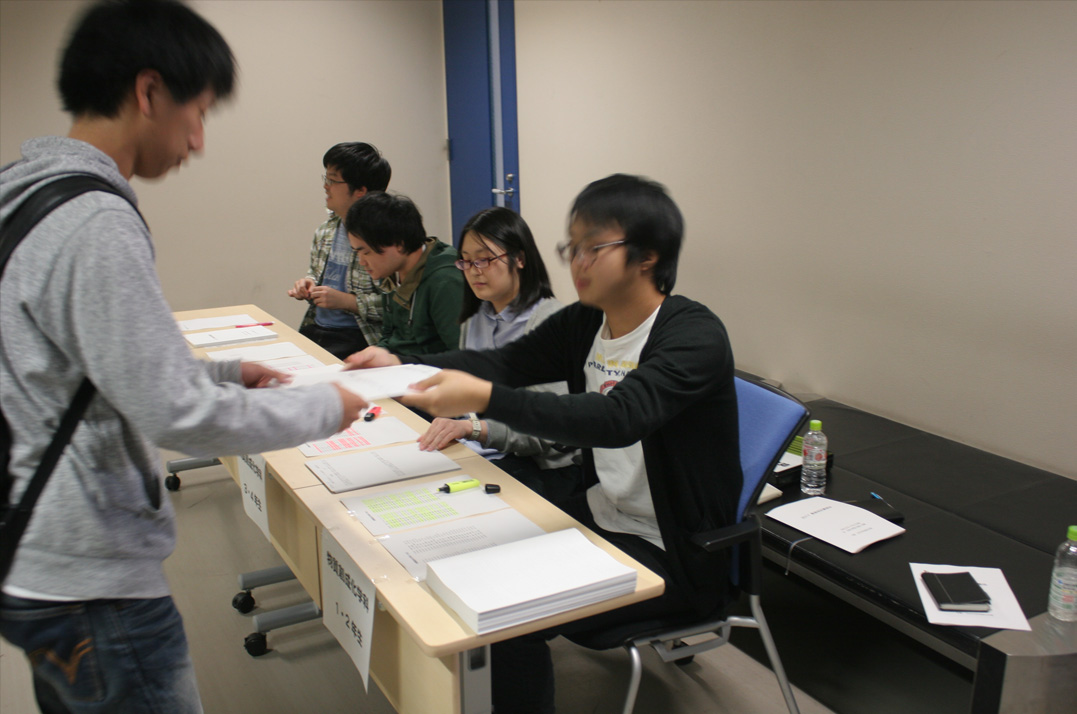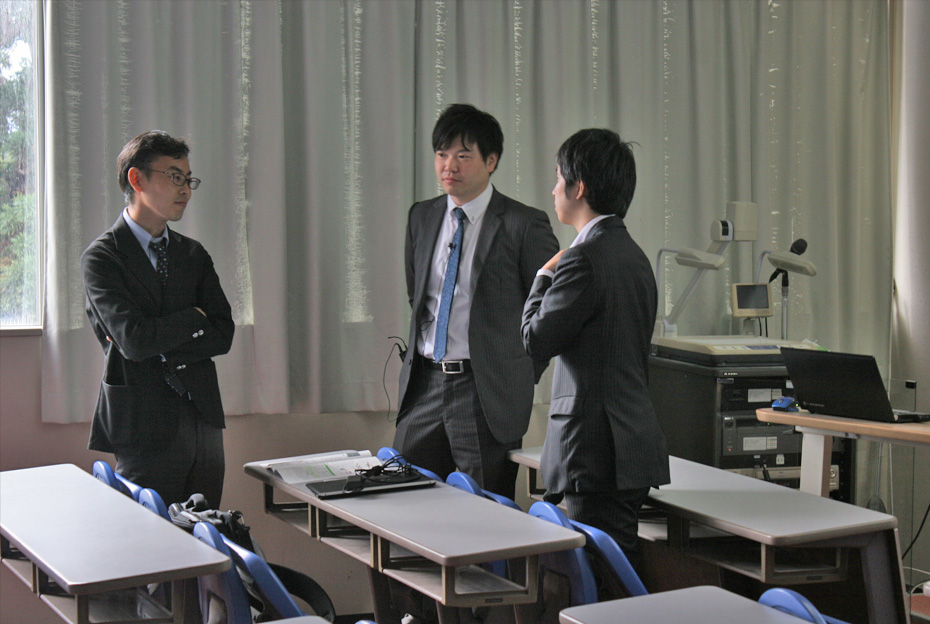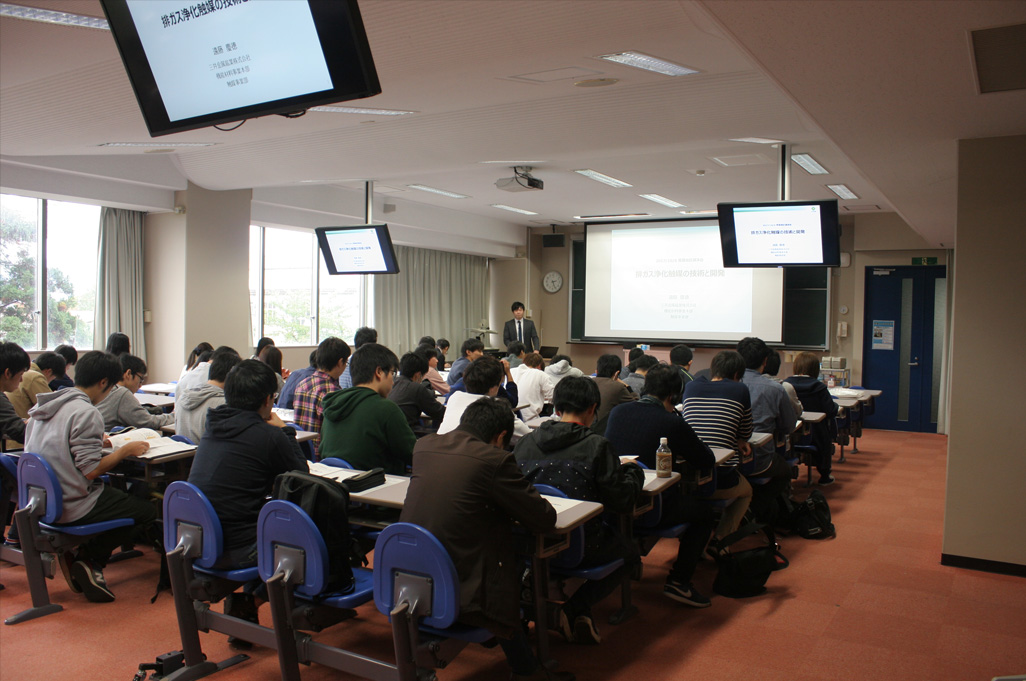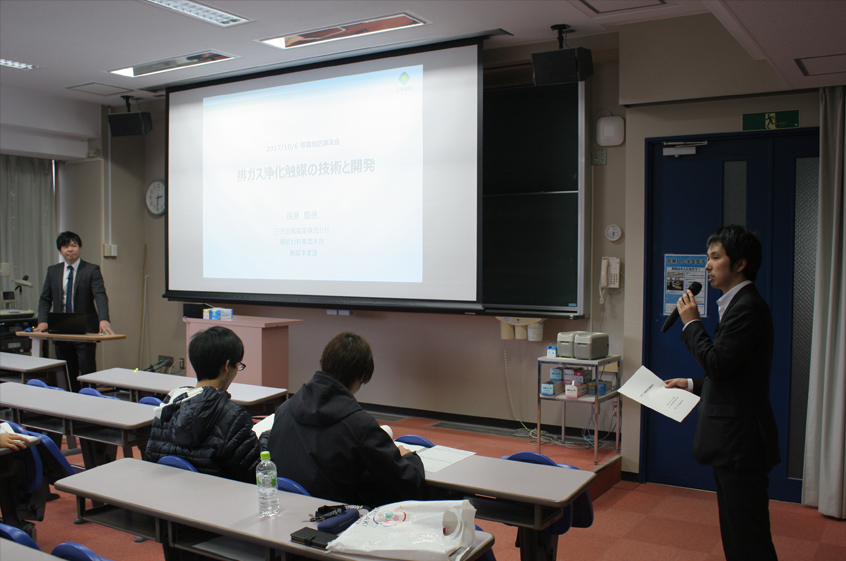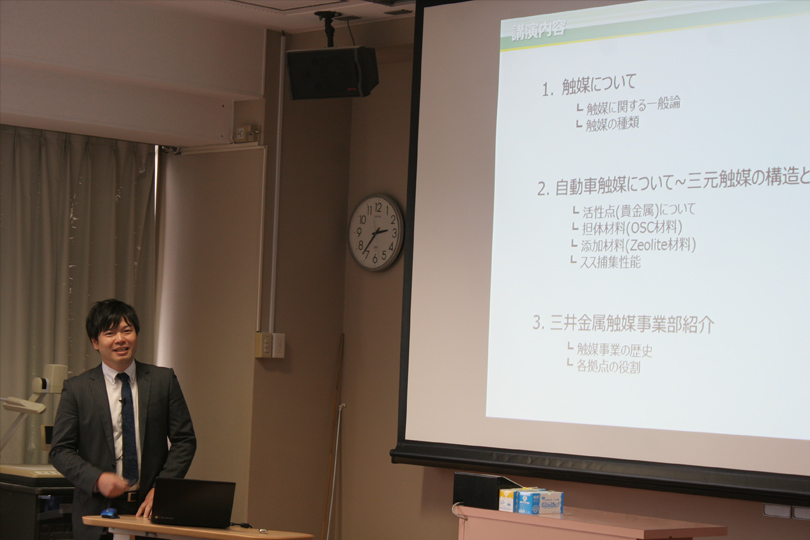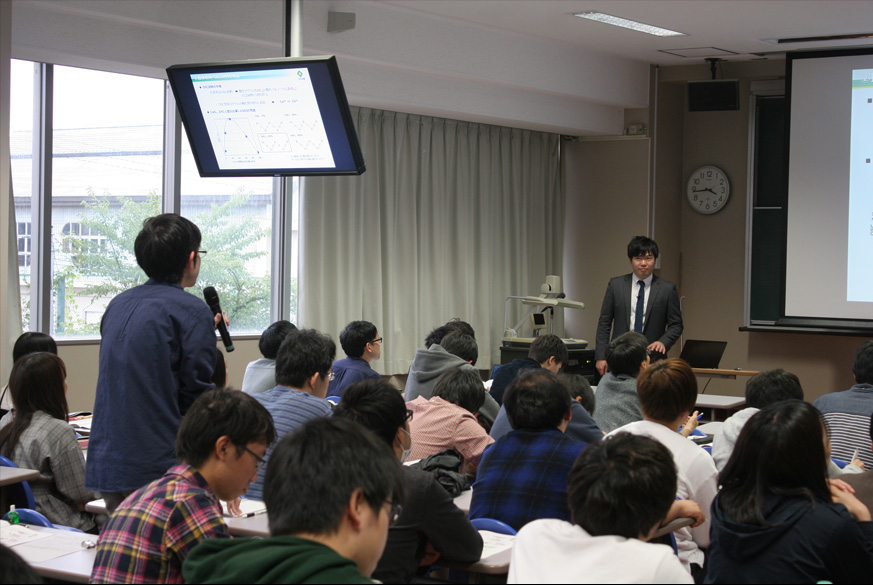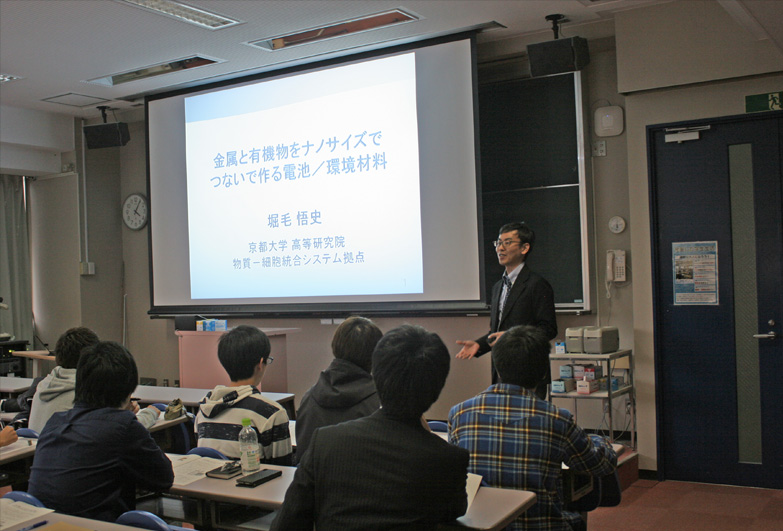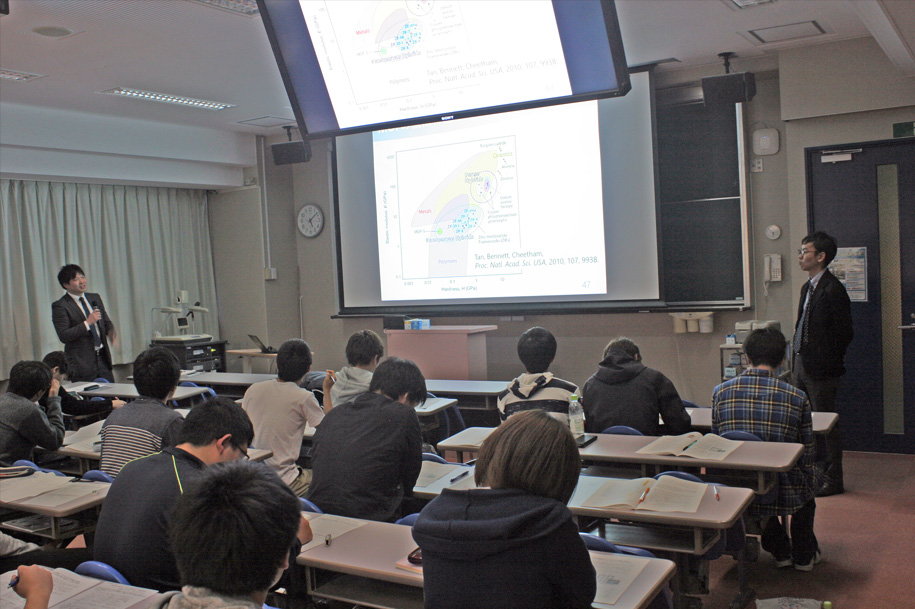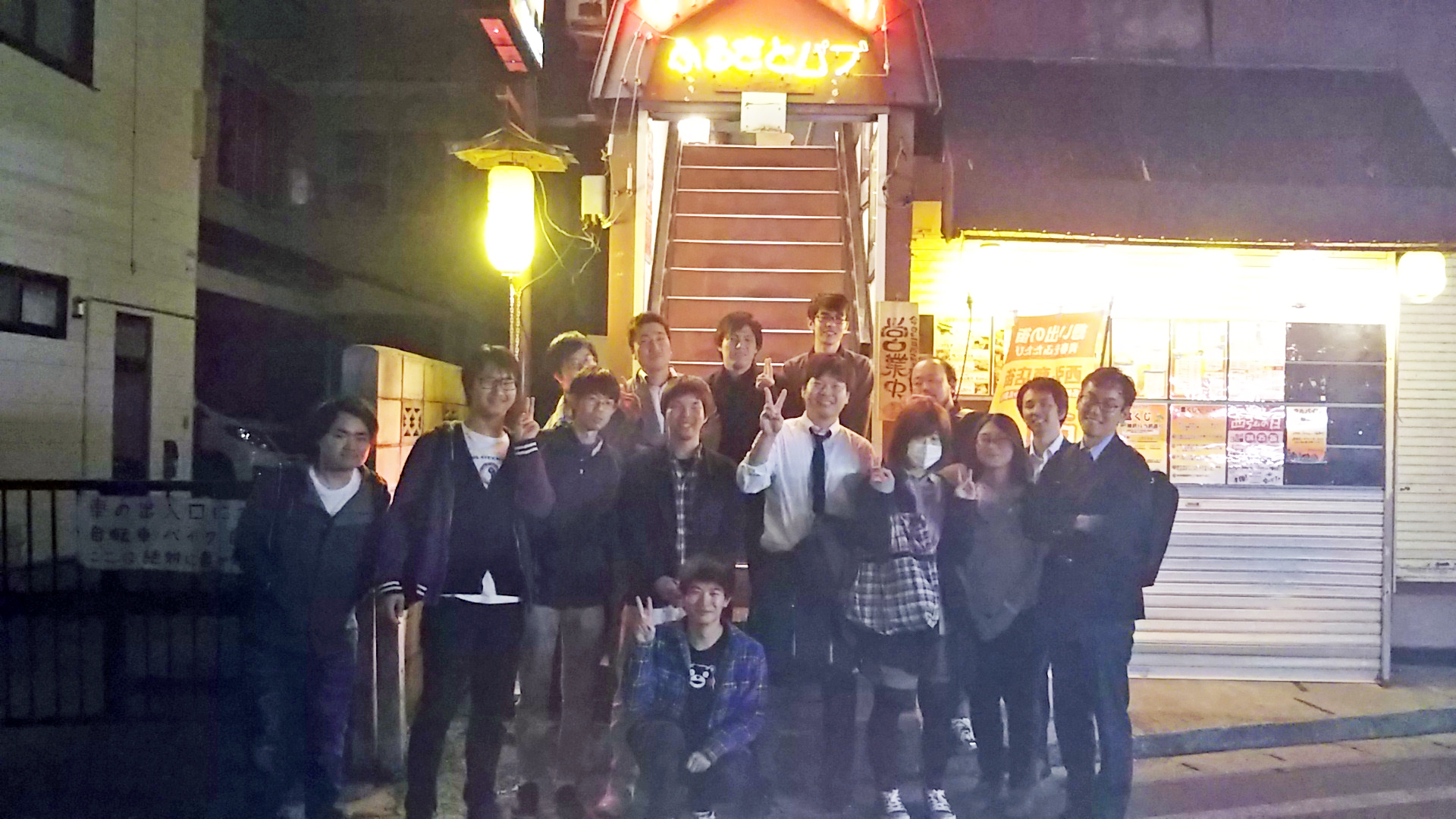 Lab Trip in Sendai (September 21, 22, 2017)
 Sightseeing tour in Sendai as a lab trip.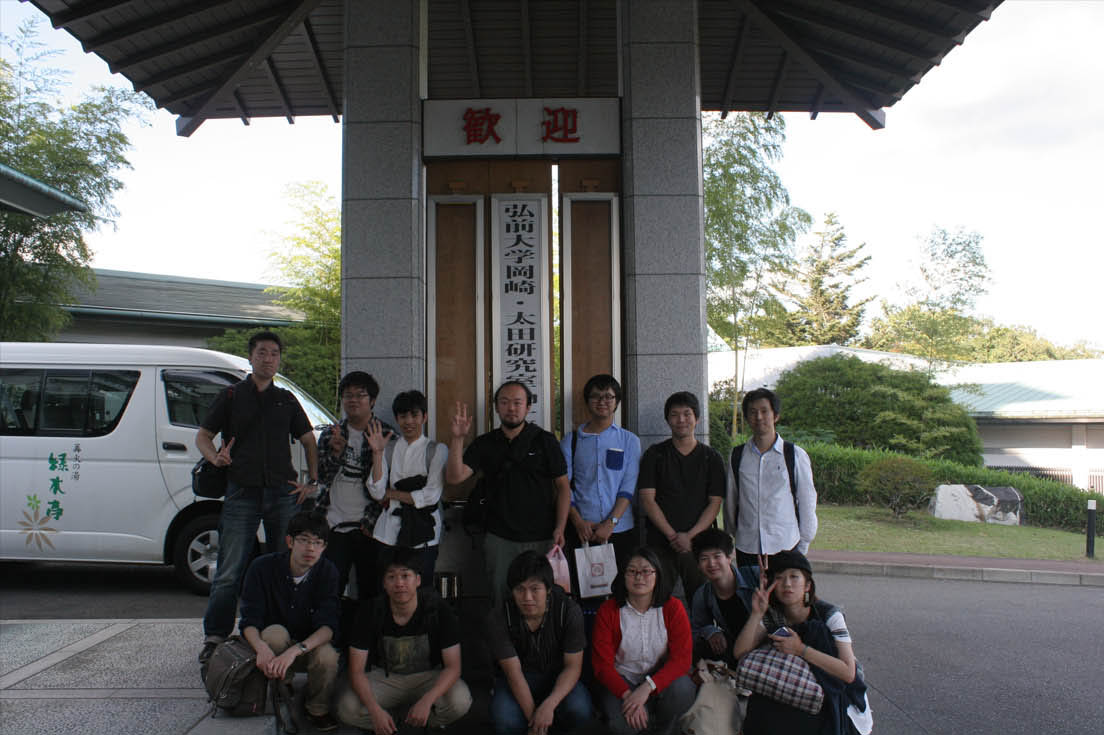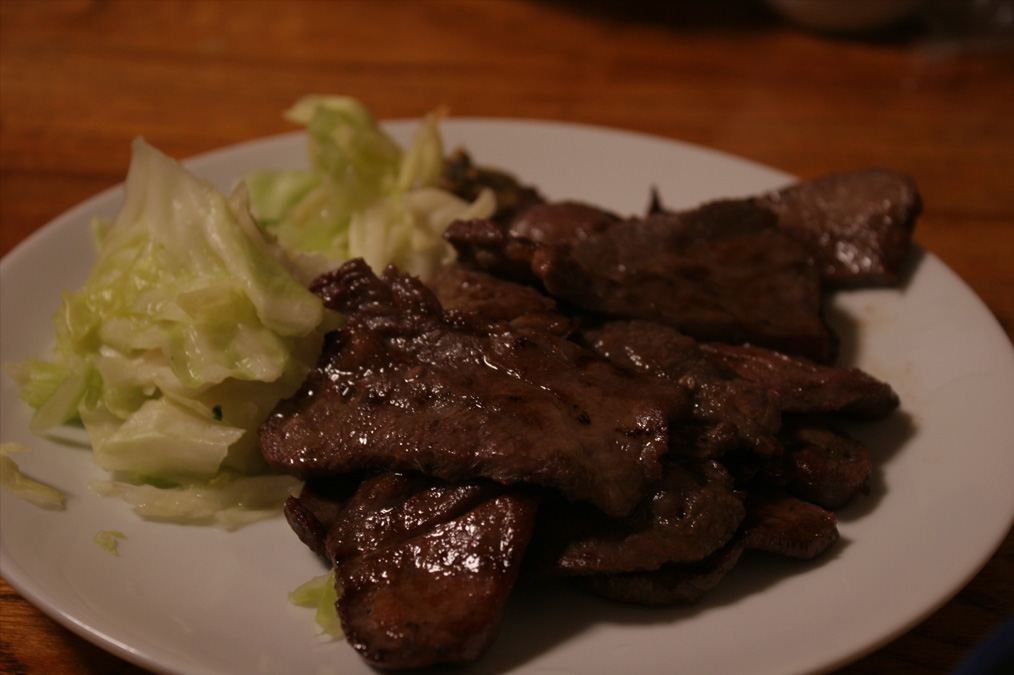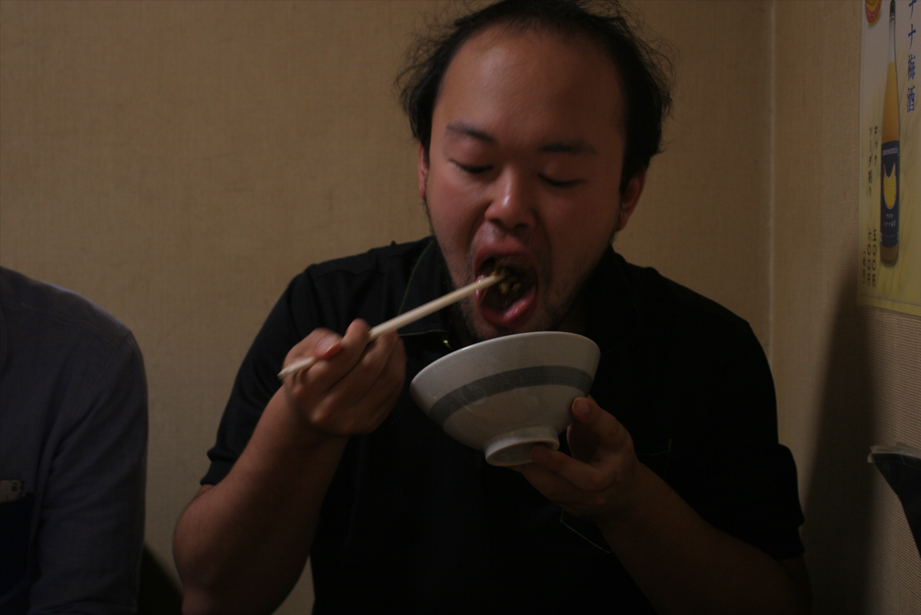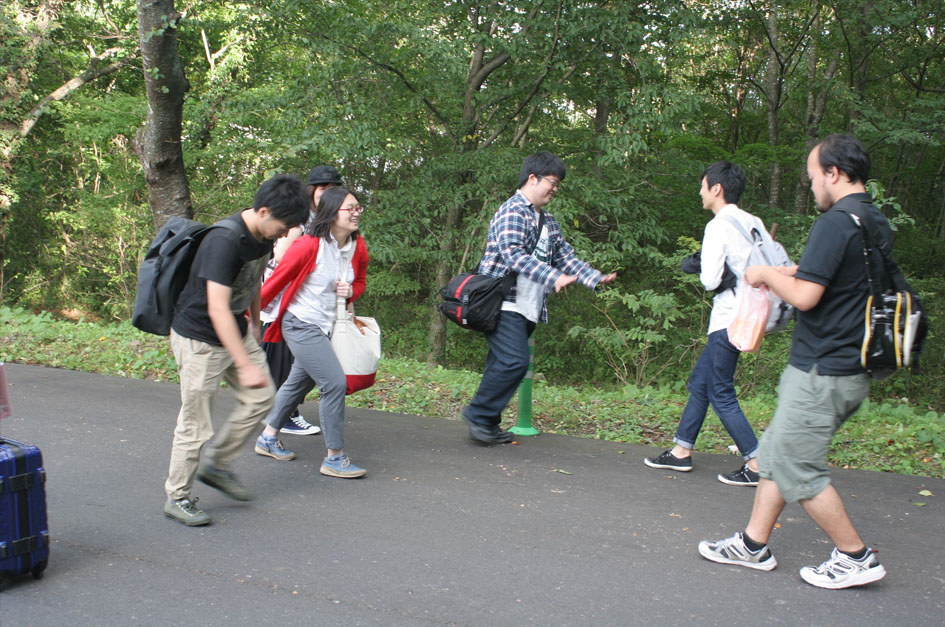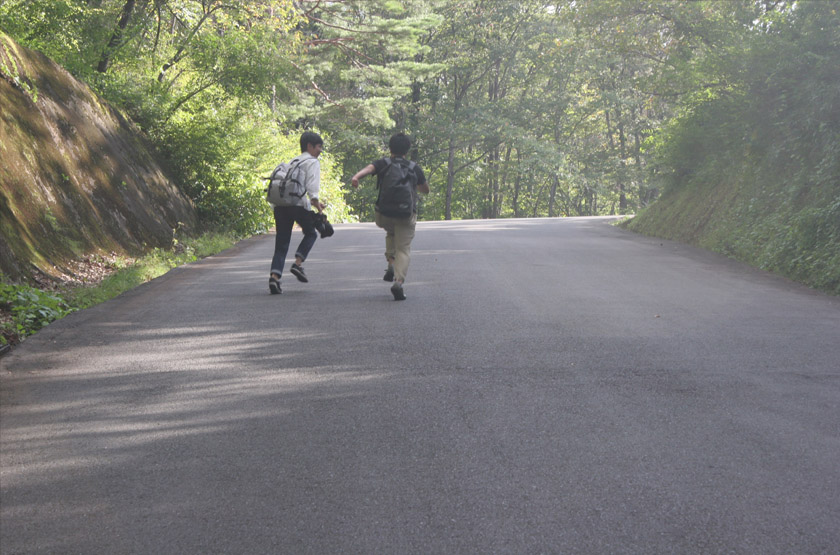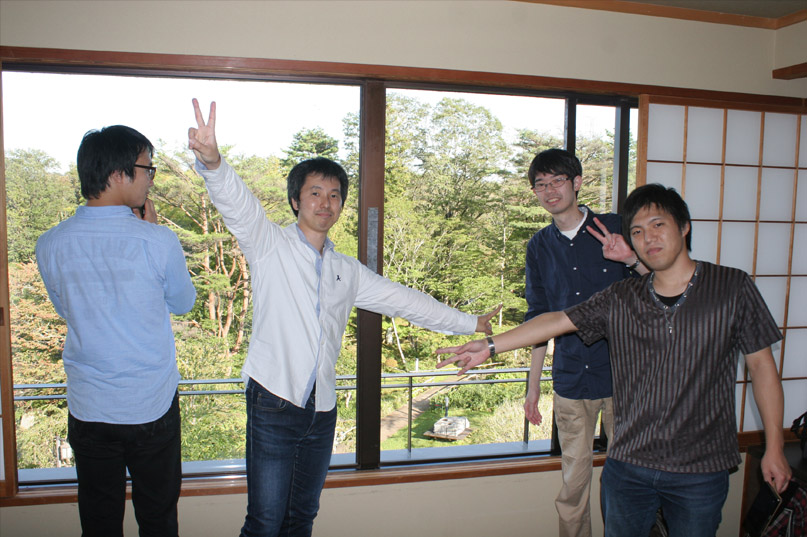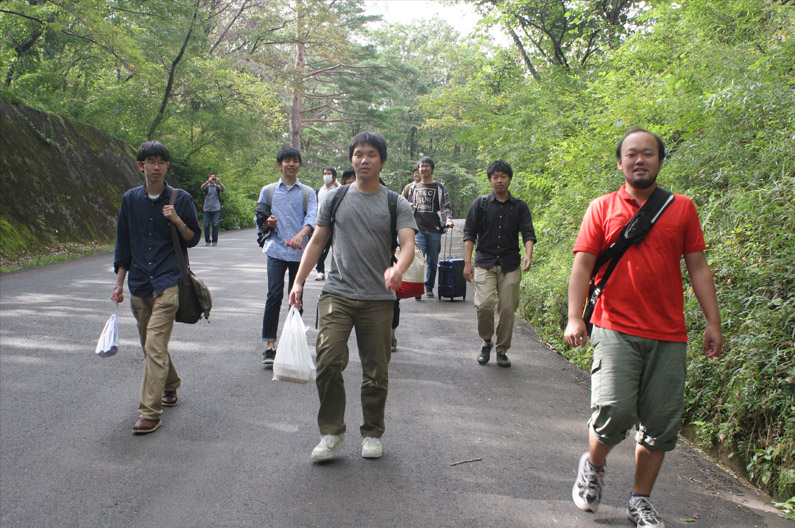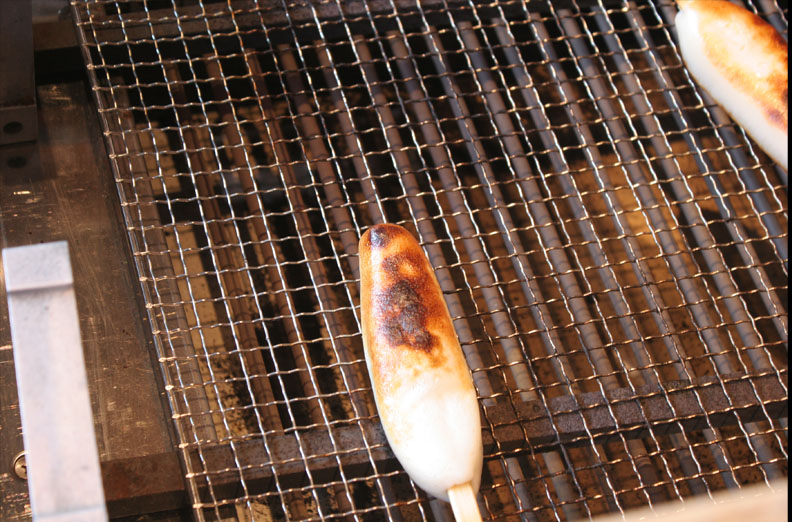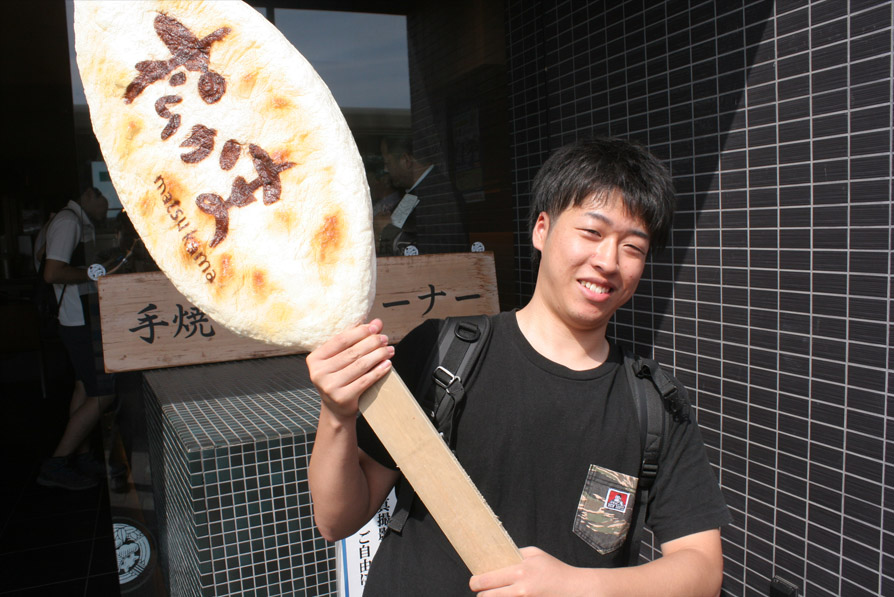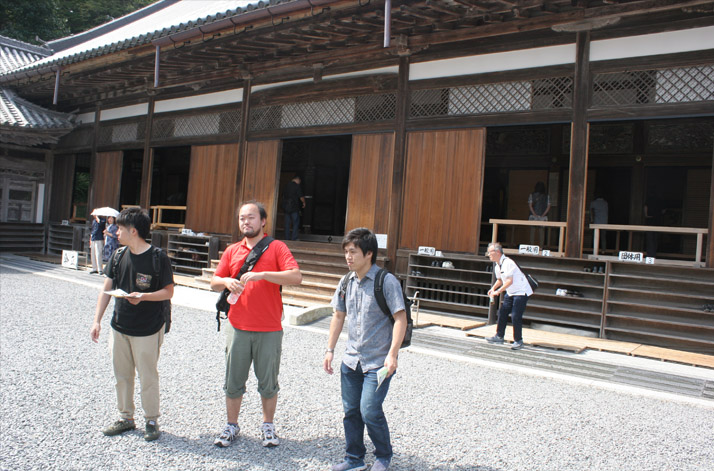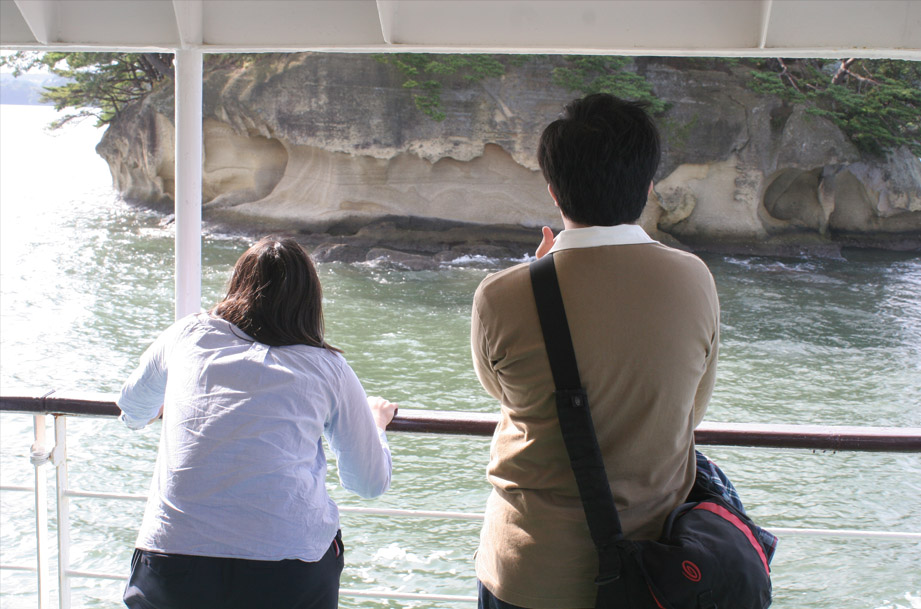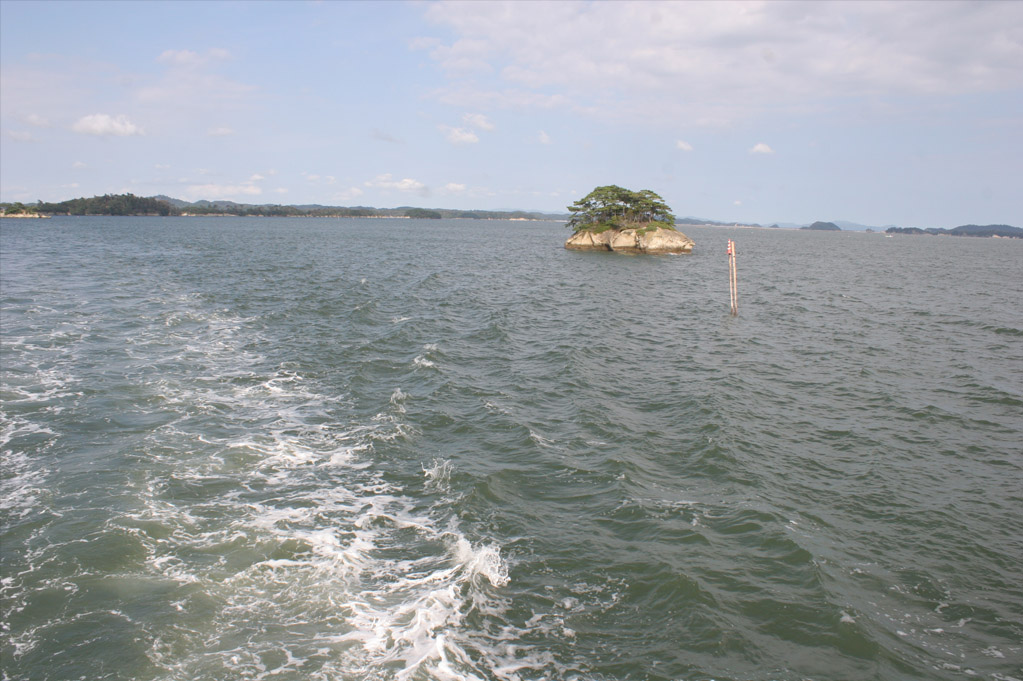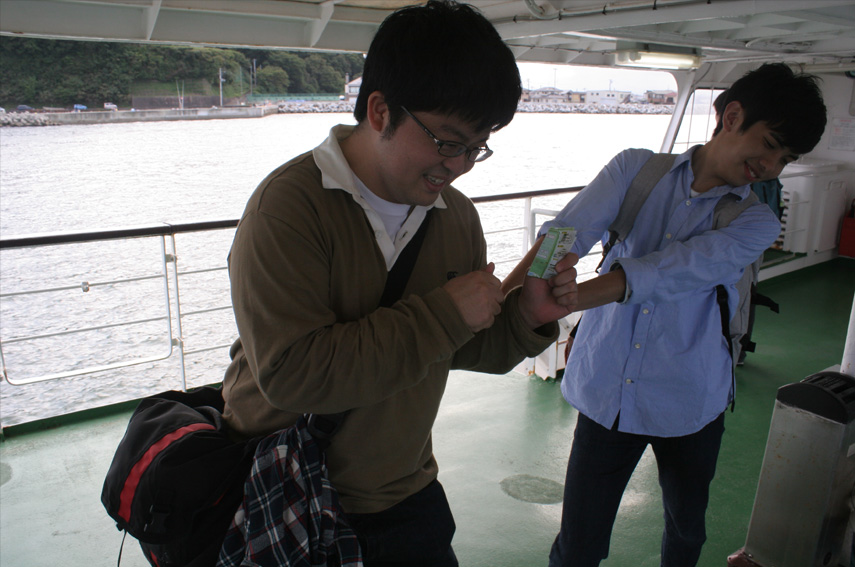 Lab Party (September 19, 2017)
 Undergraduate students in our group have decided their carrers after they graduate.
 To celebrate them, we were in "motsubei". We recommend there to have great "horumonyaki".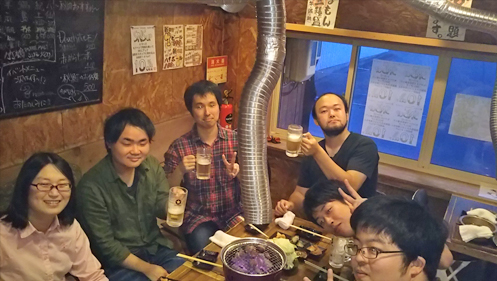 Open Campus (August 8, 2017)
 We organized a lab tour at the open campus of Hirosaki Univ.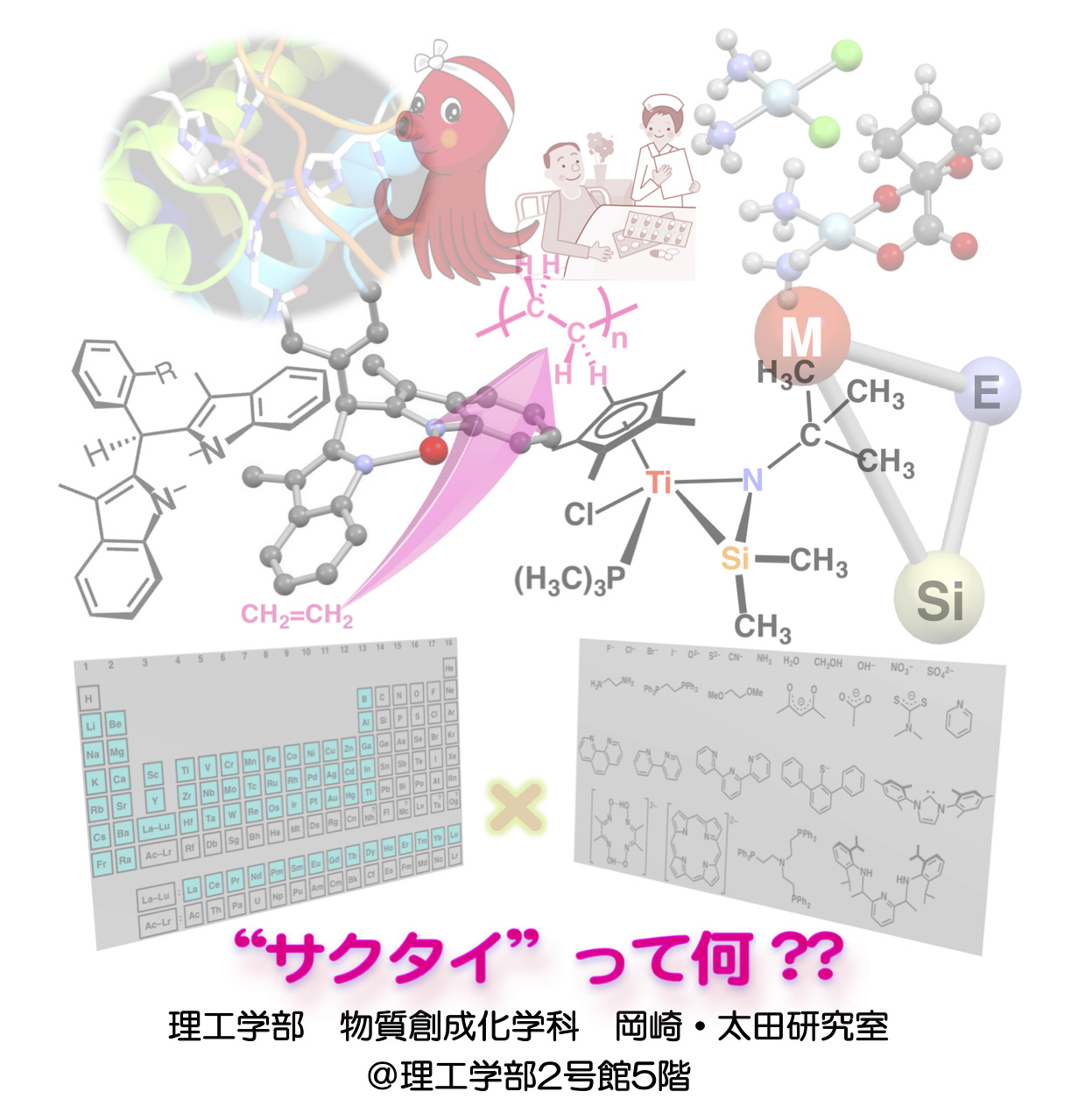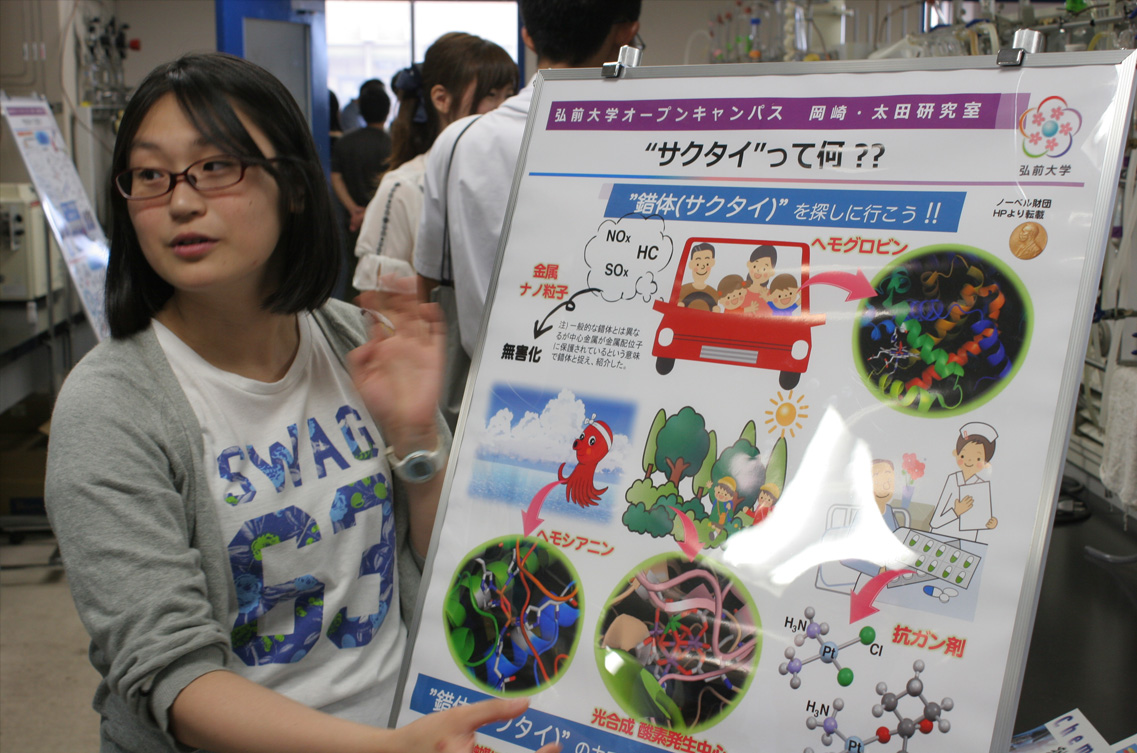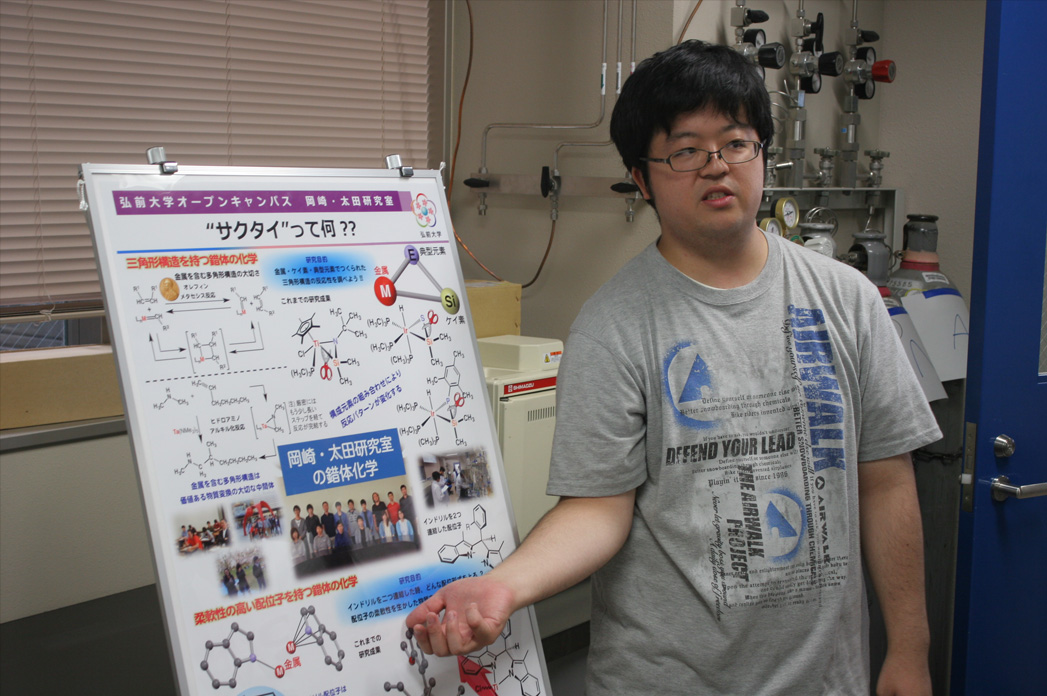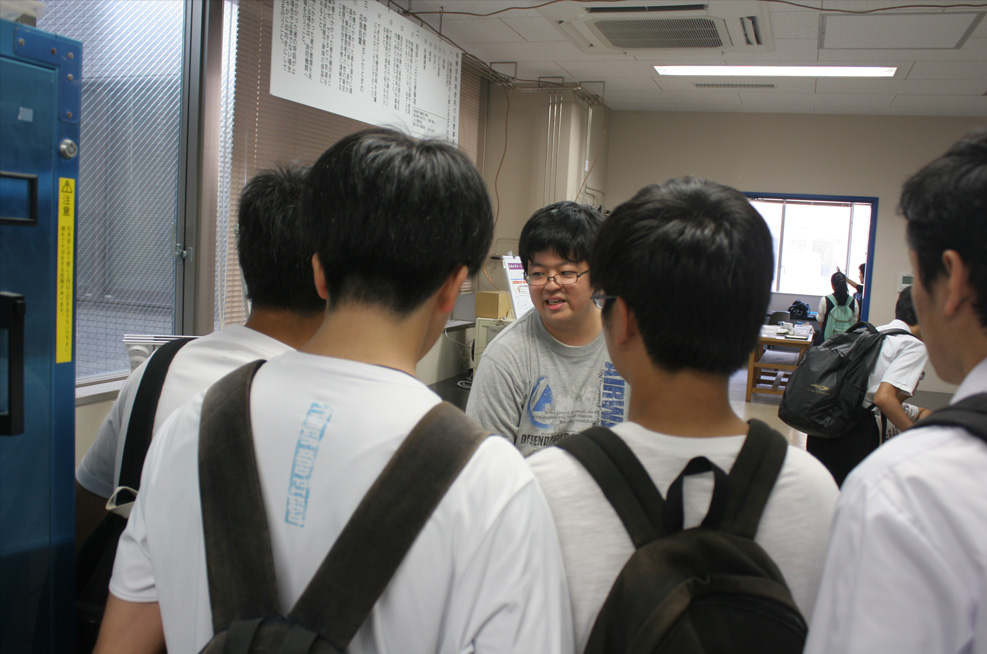 Lab Interview (August 2, 2017)
 We (mainly Narumi) have been interviewed for the university guide.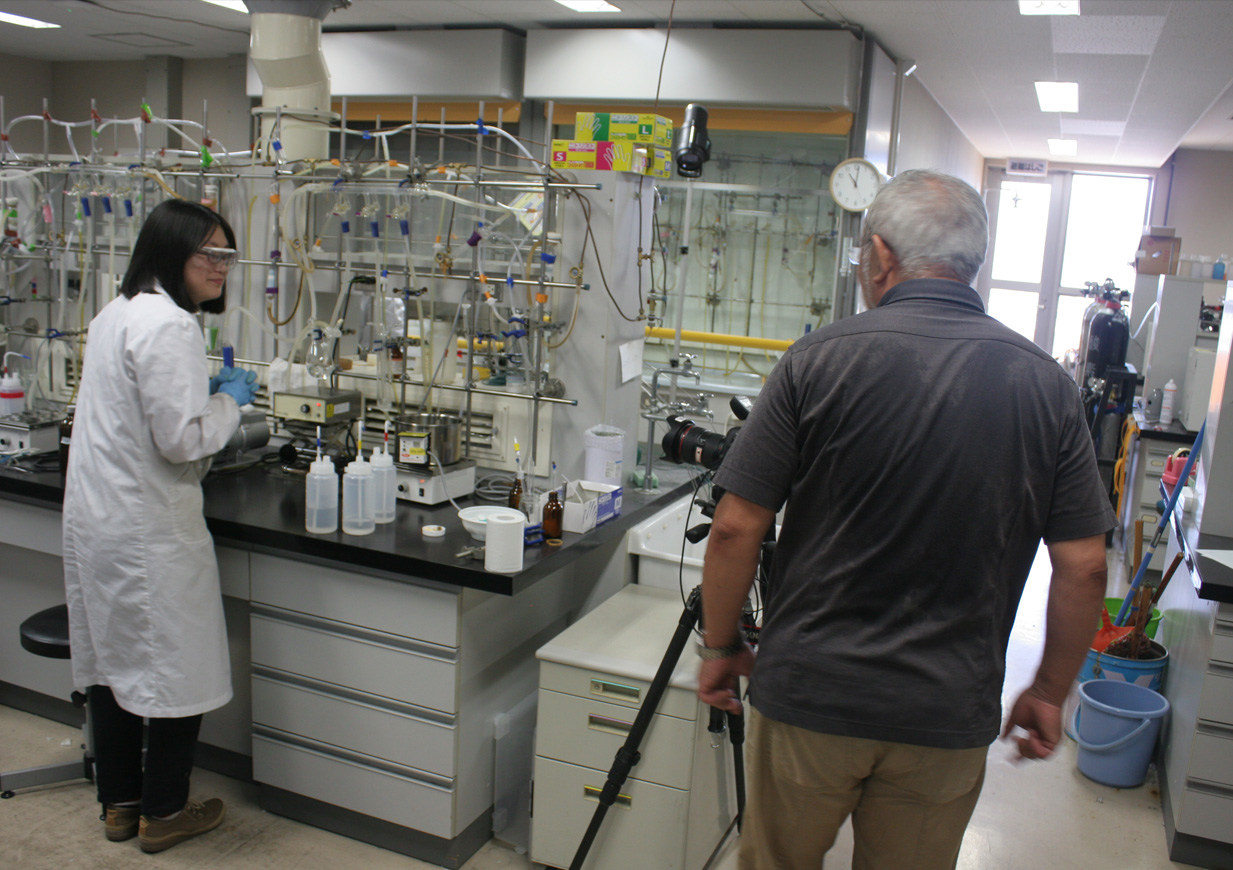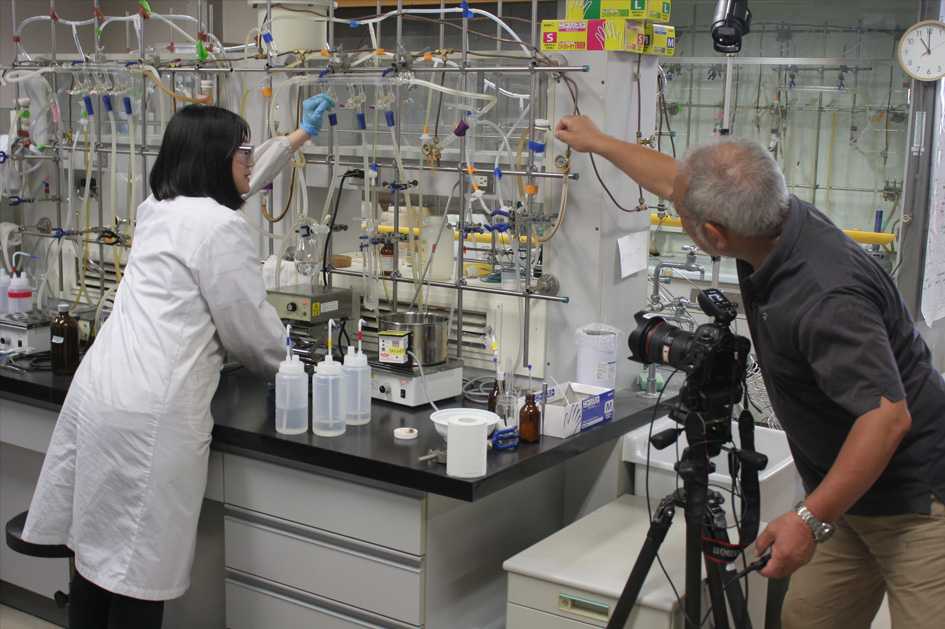 Hanami (April 29, 2017)
 It's worth of visiting "Hirosaki Park" for Cherry Blossoms (Sakura)
 Even if Sakura makes in bloom during the Golden Week, still easy to have the place for Hanami.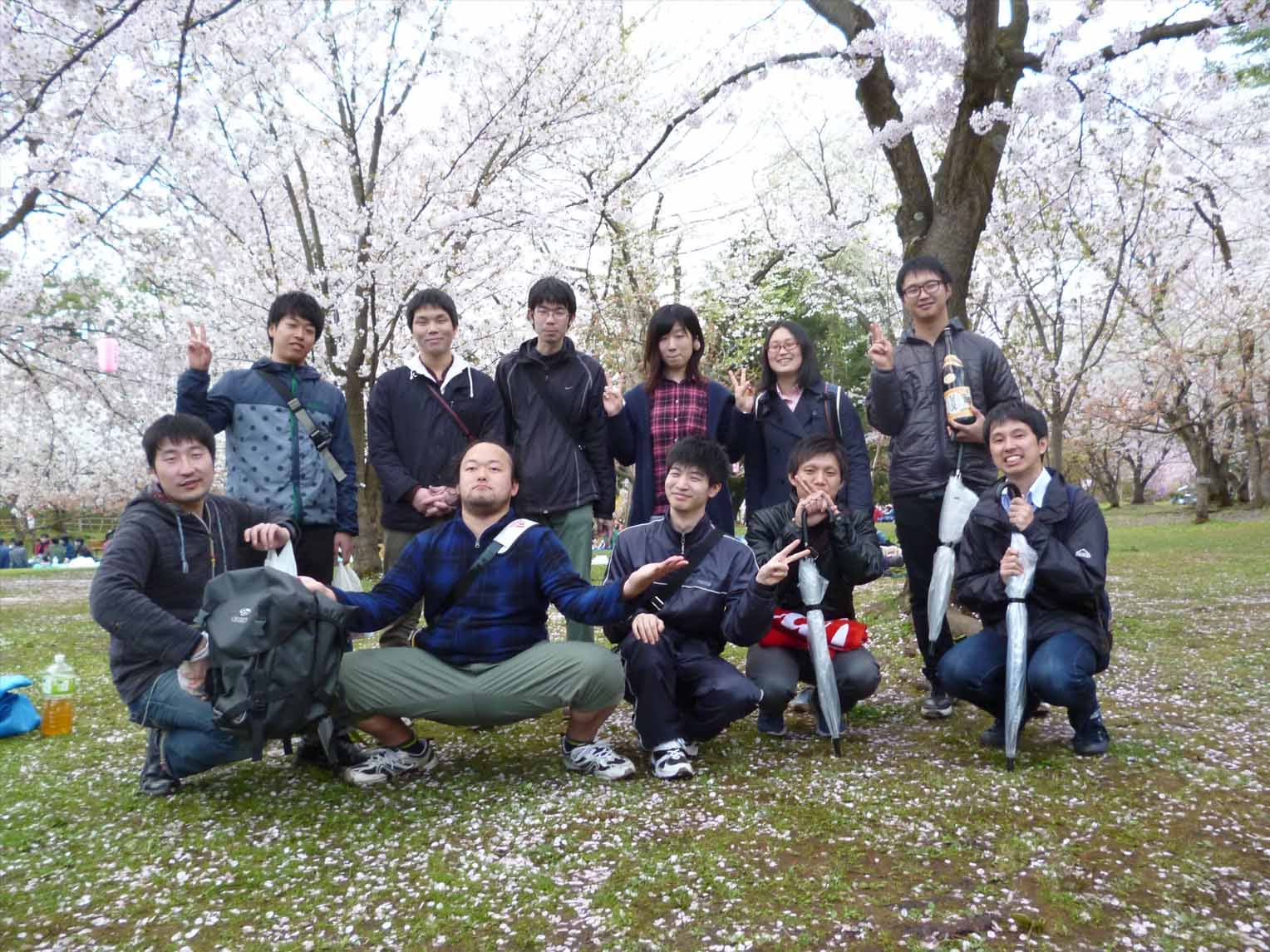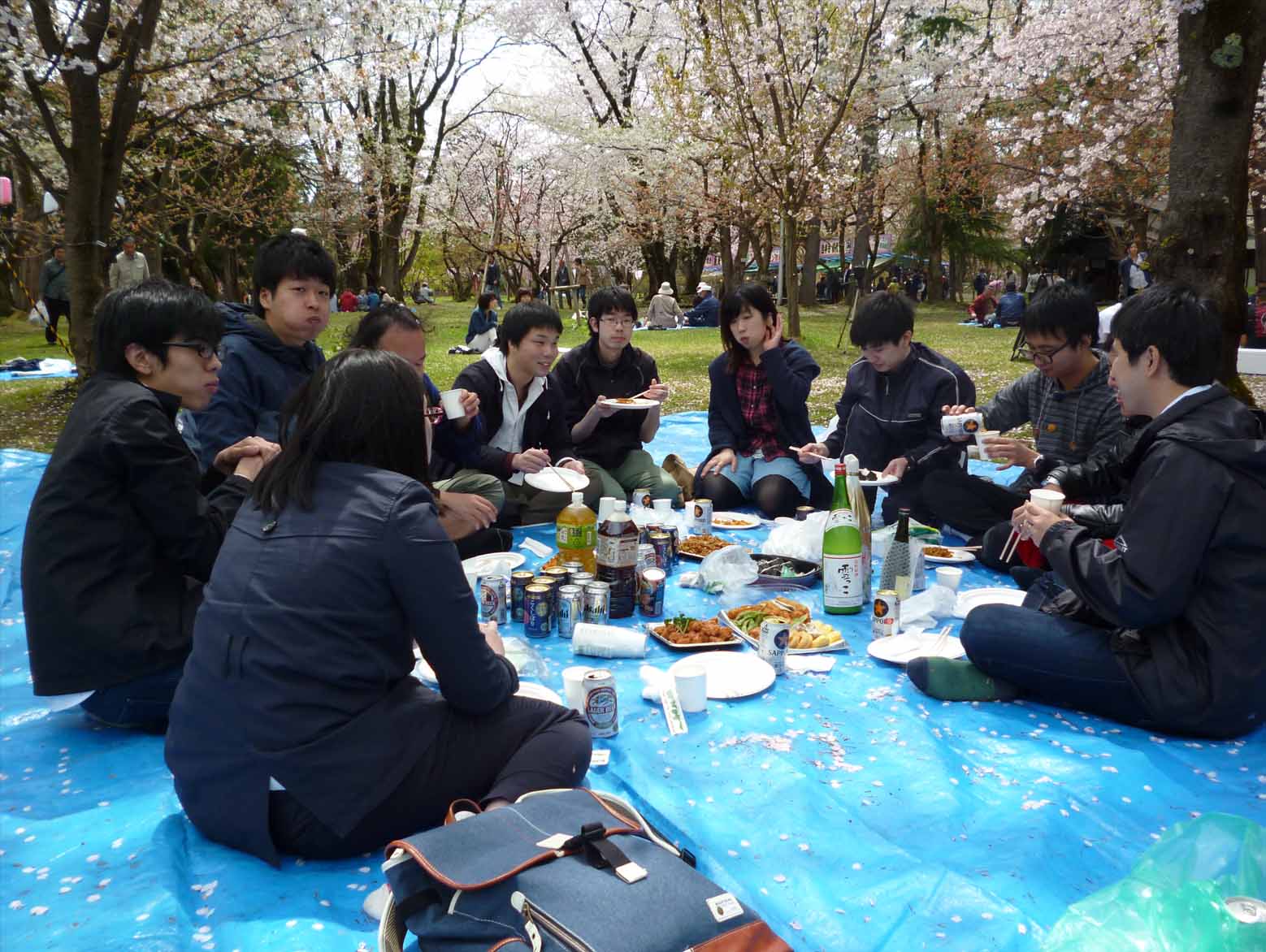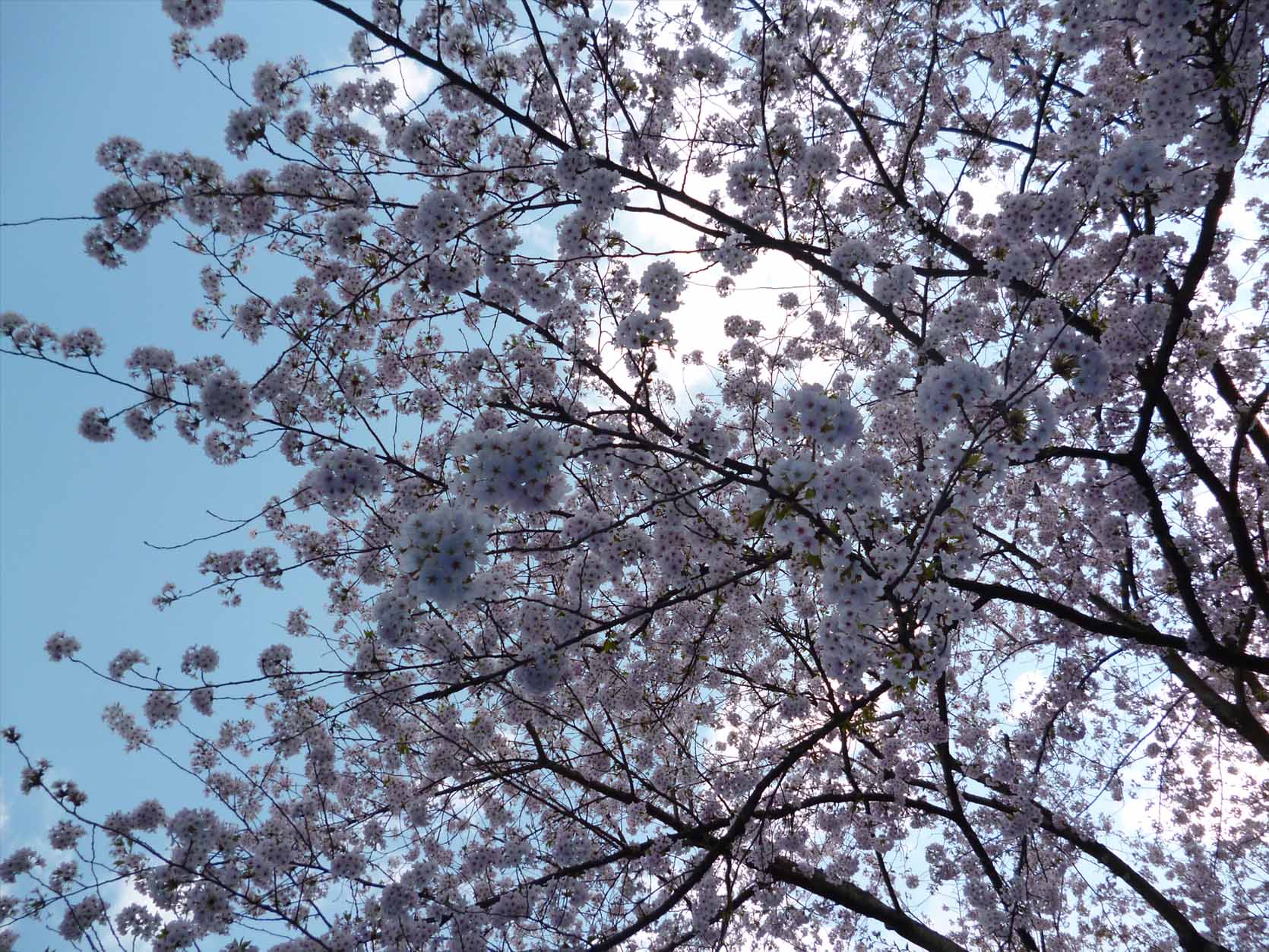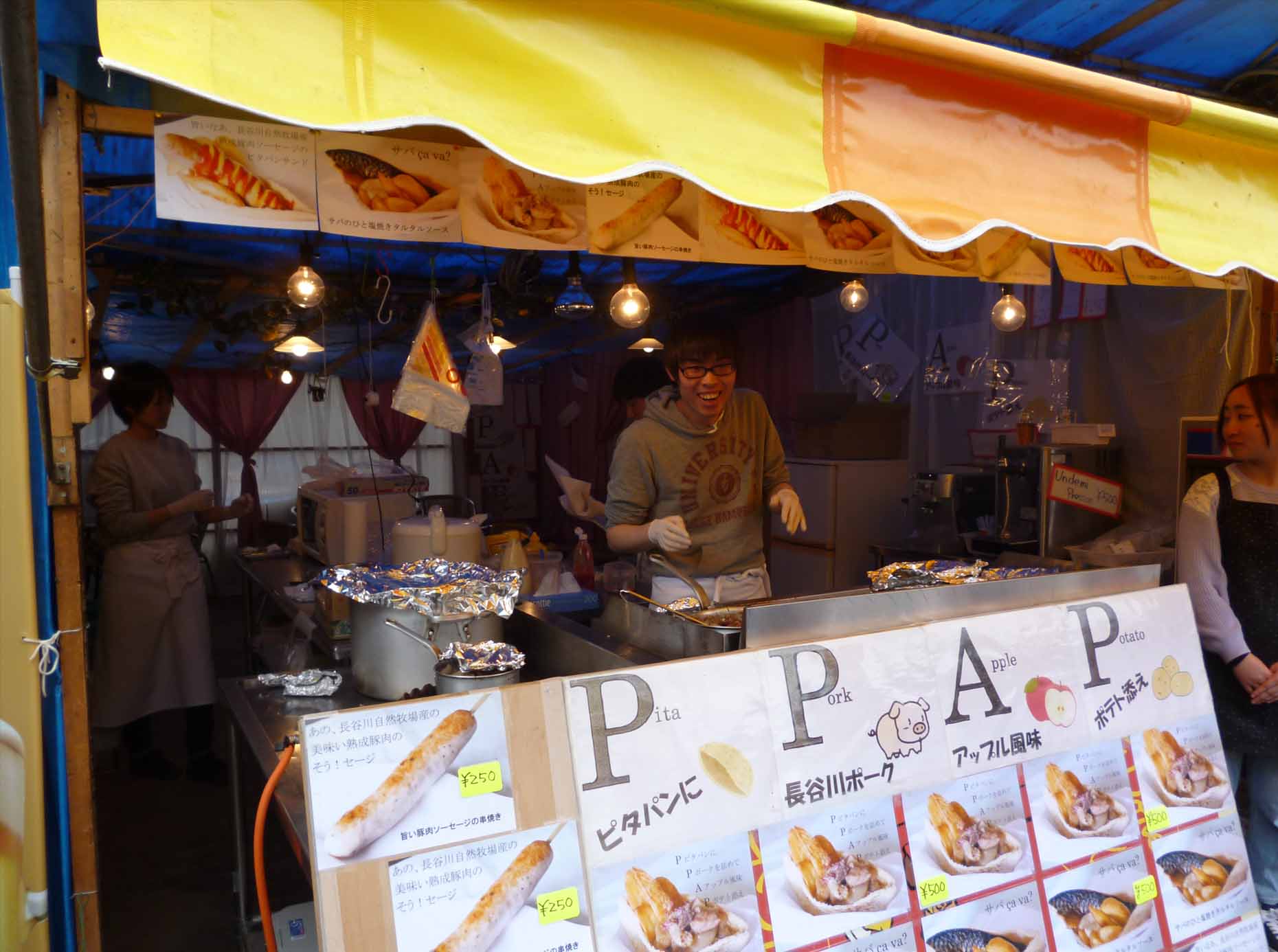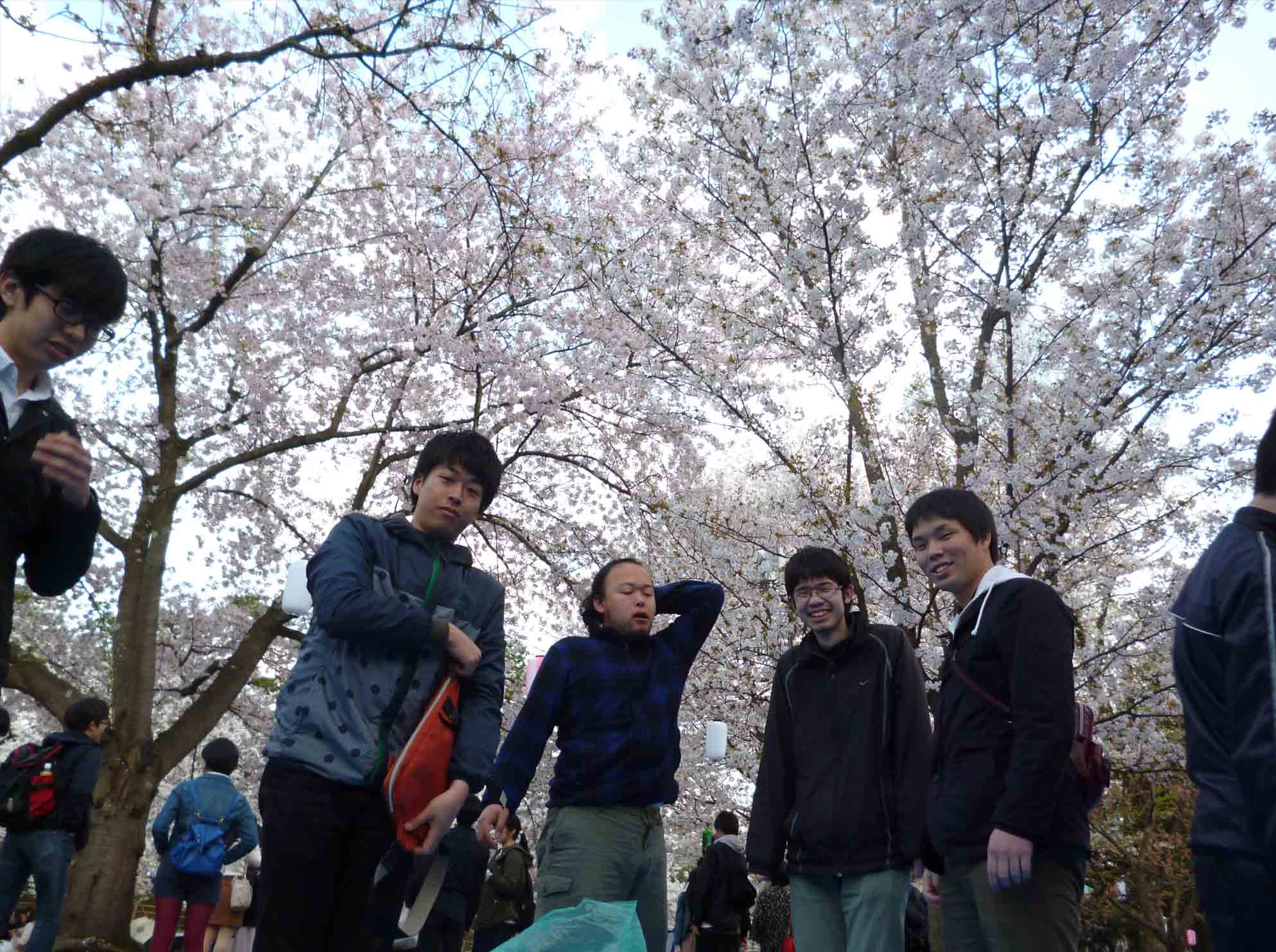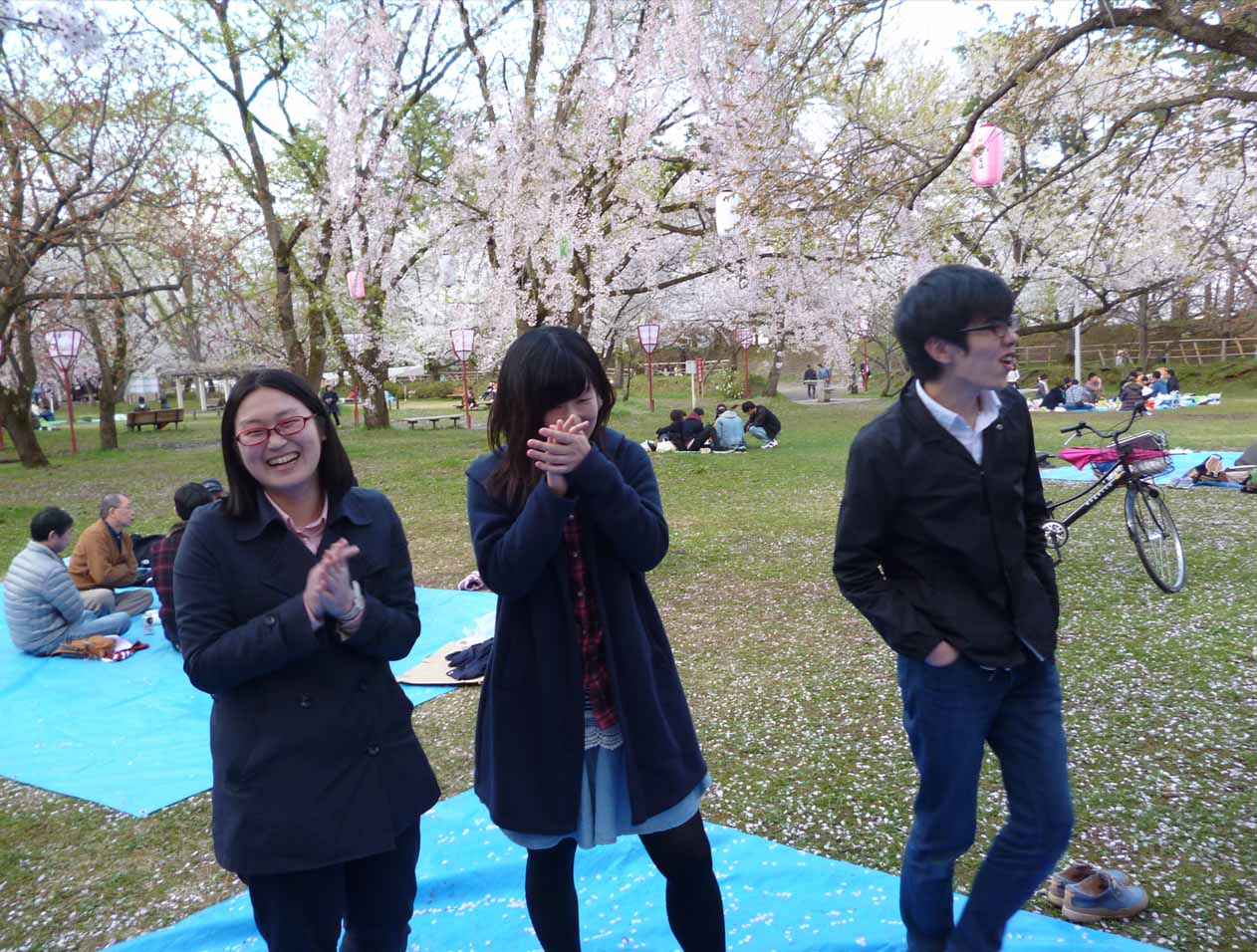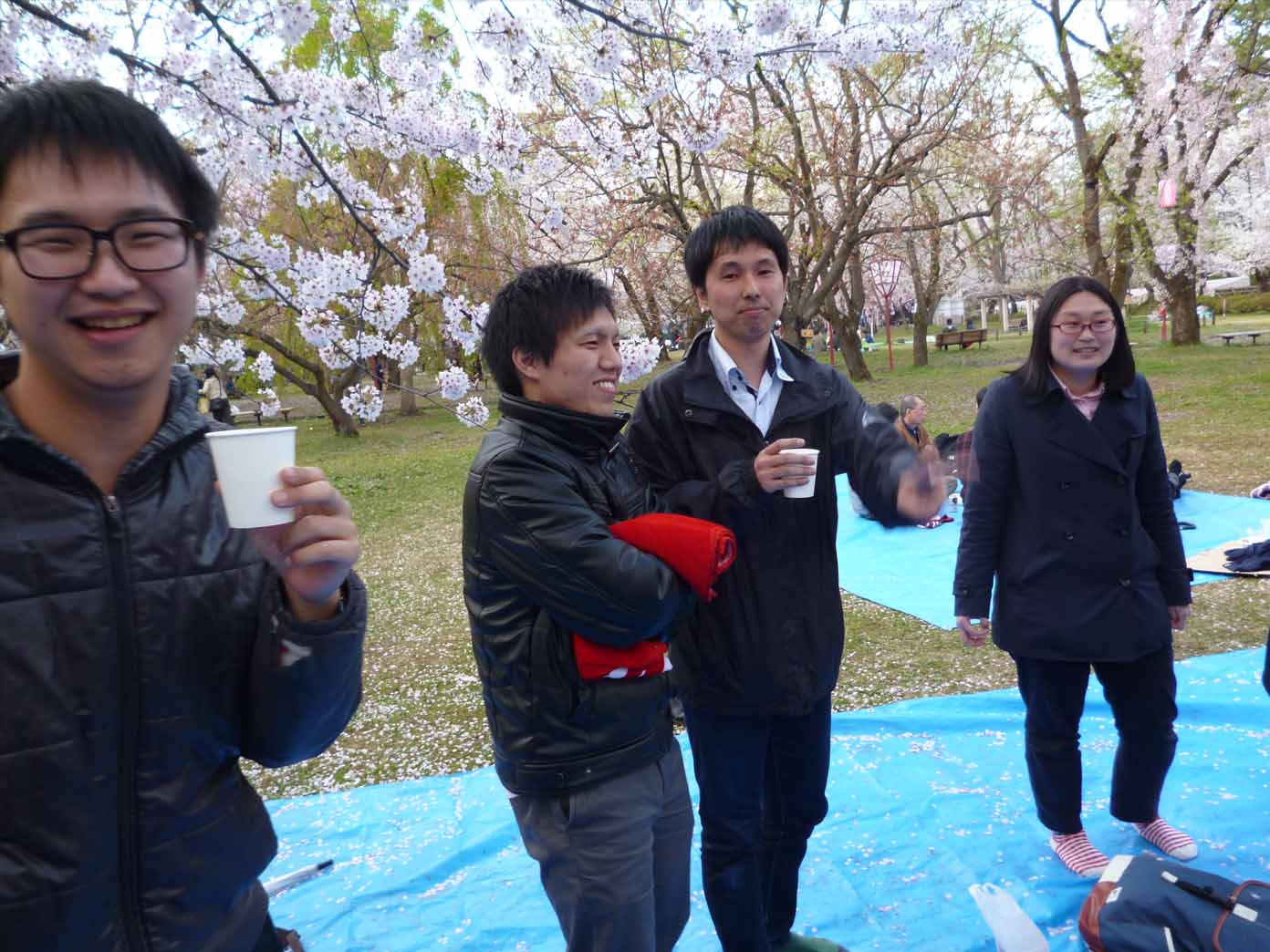 Coordination Chemsitry Colloquium (April 3, 2017)
 Invited lecture by Dr. Atsushi Ueno from the group of Prof. Erker (Münster, Germany).
 Very exciting talks for research and life in Germany.
 We are planning to continue this event.